LATEST Available colours/finish on some of our models:
1. British Racing Green Metallic - A classic and legendary colour for the motor enthusiast
2. Copper Metallic - A light copper finish with a warm glow in day light and sparkles / sharpness under rich lighting
3. Dark Mocha Brown Metallic - A modern and tasteful brown with light sparkles, so much like coffee beans
4. Satin Black - A subtle black with a satin and smooth finish
6. Volvo Racing Polestar Green/Blue (more like Aqua / Turquoise depending on lighting) A very cool / sporty colour that keeps changing depending lighting, that constantly makes your amp stand out in your hifi chamber
7. Hammertone Silver-Gray - A very durable / high scratch resistant finish that gives a nostalgia feeling like vintage hifi
8. Maroon Red - A darker/more solid red to the burgundy / wine red. Its a non metallic colour , just like wine.
9. Classic Dark Gray Gloss - A colour similar to Audi / Toyota Classic Gray with gloss finish (Handle by gloves recommended), also similar to vintage Kenwood/Trio/Philips Glossy Gray
10. 6,500 Other Colours (PowderCoating) : $500 CAD each chassis ($800 CAD Pair)
11. Car Paint $800 CAD each chassis ($1,500 pair) : Shown below are some Porsche colours we did. We also did many Mercedes Benz / BMW / Audi / Bentley / Jaguar / Lambo / FIAT-Ferrari / VW … etc.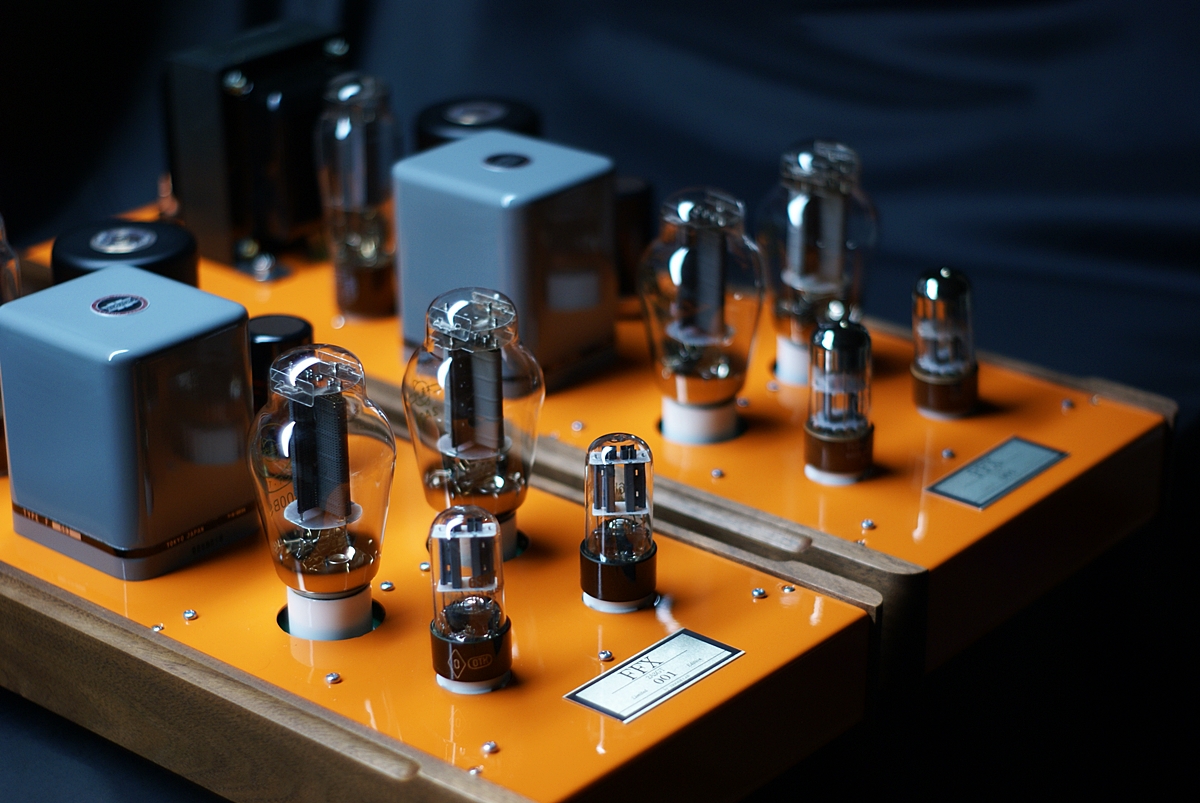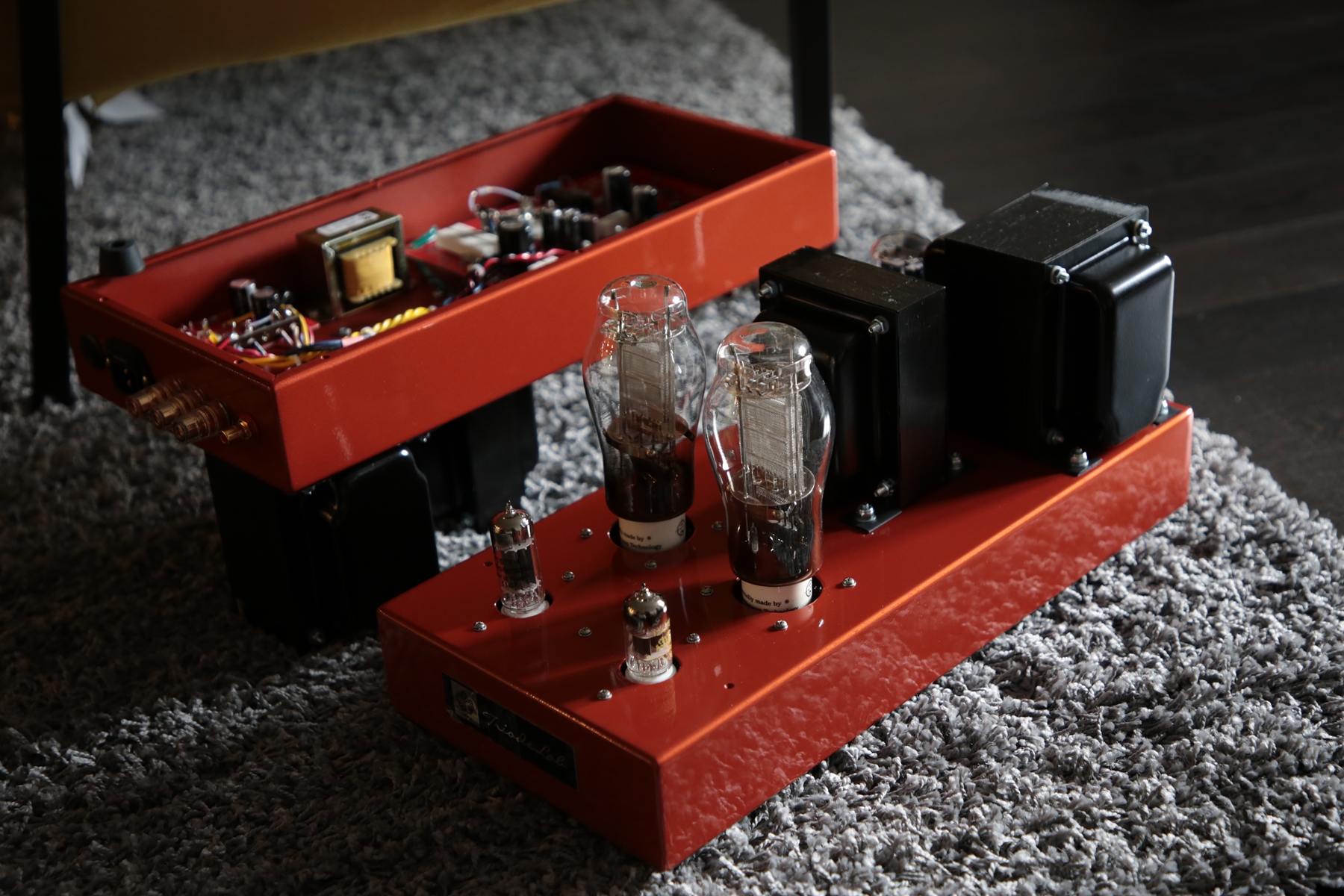 Of course we could make it in pure copper as well!